Free* Online Quote, Simple, Quick and Secure !
How much do you need?
£
For how long?
months
For how many months?
months
Representative 49.9% APR.
Representative example: Amount of credit: £750 for 12 months at £77.29 per month.
Total amount repayable is £927.48.
Interest charged is £177.48, interest rate 49.9% pa (variable).
Rates from 11.8% APR to 1575% APR – your Free*, No obligation quote and APR will be based on your personal circumstances, and Finance is subject to availability and status. Authorised and regulated by the Financial Conduct Authority.
We are a credit broker and not a lender.
Free, No Obligation Quote
Fantastic service. The quick form and the waiting process took less then 60 seconds... I was approved and got the short term cash I needed. I recommend this service to all my friends who are in need of assistance....​
Good response! Quick and easy to fill application form, great service all the way. Received the loan I needed straight in to my bank account.
Very fast response after a straight forward form. Thank you Get Loan Now to delivering what you promised. I received the £500 within 1 hour.
How Cash Loans Online Work?
Simply complete out our secured user friendly online form. 
Our supper computer will process your application by searching and locating the right loan for you.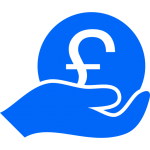 Once you are approved, you will be directed to your approved lender to finish the loan process.
To be eligible to get a loan, you need to: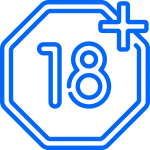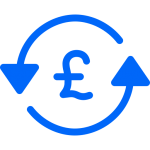 Have a regular source of income (min £800 per month)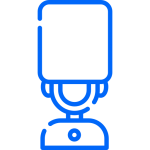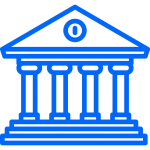 Have a valid UK bank account, working phone and email
I